Safety Storage Cabinets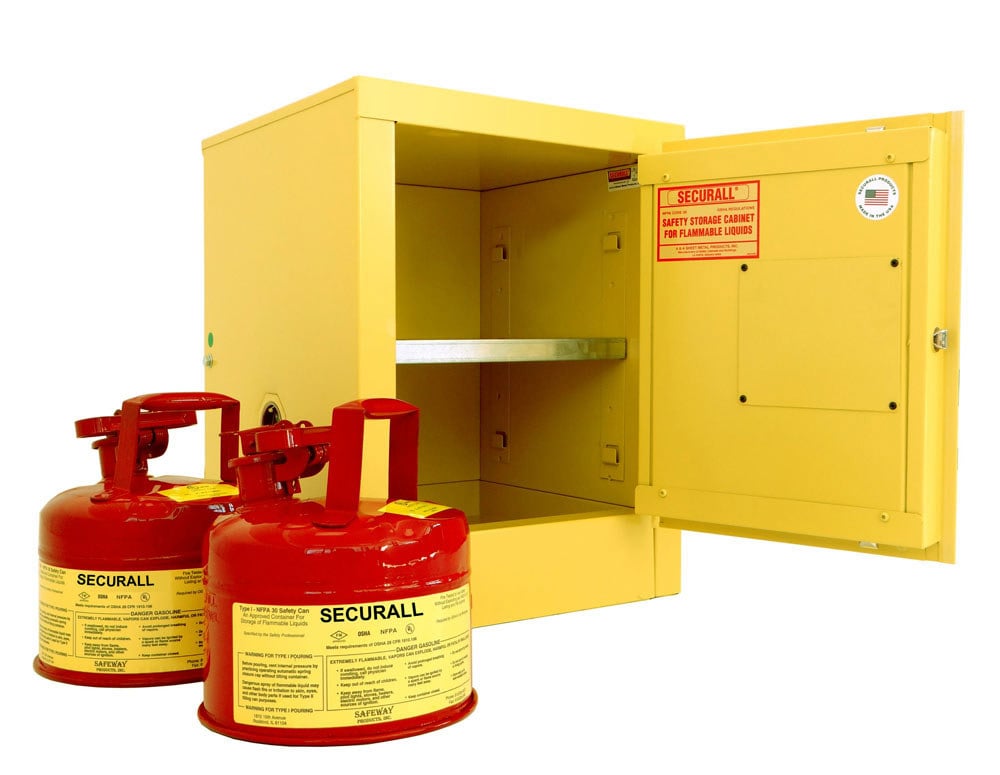 SECURALL STRIVES TO KNOW AND UNDERSTAND THE MOST CURRENT CODES AND REGULATIONS, WHICH DICTATE THE USE AND BUILD-DESIGN OF SAFETY STORAGE PRODUCTS.
---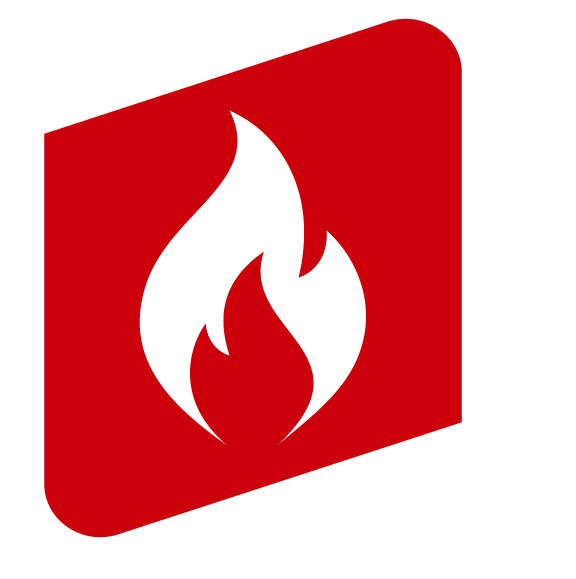 All Flammable Storage Cabinets comply with current OSHA regulations and are designed in accordance with the standards of NFPA Code 30. Popular models are FM Approved. Hazardous materials storage requires special handling and special containers. Chances are your business has a number of hazardous chemicals on-site-like gasoline, cleaning supplies and paint thinner - all of which require their own special safe storage solutions.
Securall also manufactures cabinets for 55-Gallon Drum Storage. Vertical-Drum Storage Cabinets include Ball Bearing Roller Bottoms to ease the placement and removal of drums. ..
All the same features of a safety cabinet in Stainless Steel! Securall offers low containment Stainless Steel Cabinets for storage in controlled environment and cleanroom applications such as hospitals and laboratories. Durable (18-gauge) 304 brushed stainless steel cabinets are equipped with adjustable shelves, flush mounted stainless steel locking handle and vents.
Securall Outdoor Weatherproof Cabinets offer the same dependable storage for flammables and combustibles as our standard safety cabinet line with added protection from the elements. Double-Wall Weatherproof cabinets are all-welded, 18-gauge galvannealed steel construction and painted with a weather-resistant, impact-resistant urethane finish that is also resistant to ultra-violet rays. All Cabinets Standard Features include a sloped roof with a 2 3/4" overhang along with interior and exterior astragals to prevent rain penetration. Weatherproof cabinets come standard with corrosion resistant flush-mounted stainless steel locking handle, but may be upgraded to Stainless High Security Hasp Lock.
Keep all acids safe and at hand with Securall Flammable/Corrosive Storage Cabinets for both flammable and nonflammable corrosives. The leak tight sump and shelves of the cabinet are equipped with removable corrosive-resistant polyethylene trays to contain accidental spills. Acid Cabinets are finished in corrosive-resistant blue urethane paint. Large warning label reads: "CAUTION CORROSIVES". Or choose your own special message or wording.