LP Cylinder Storage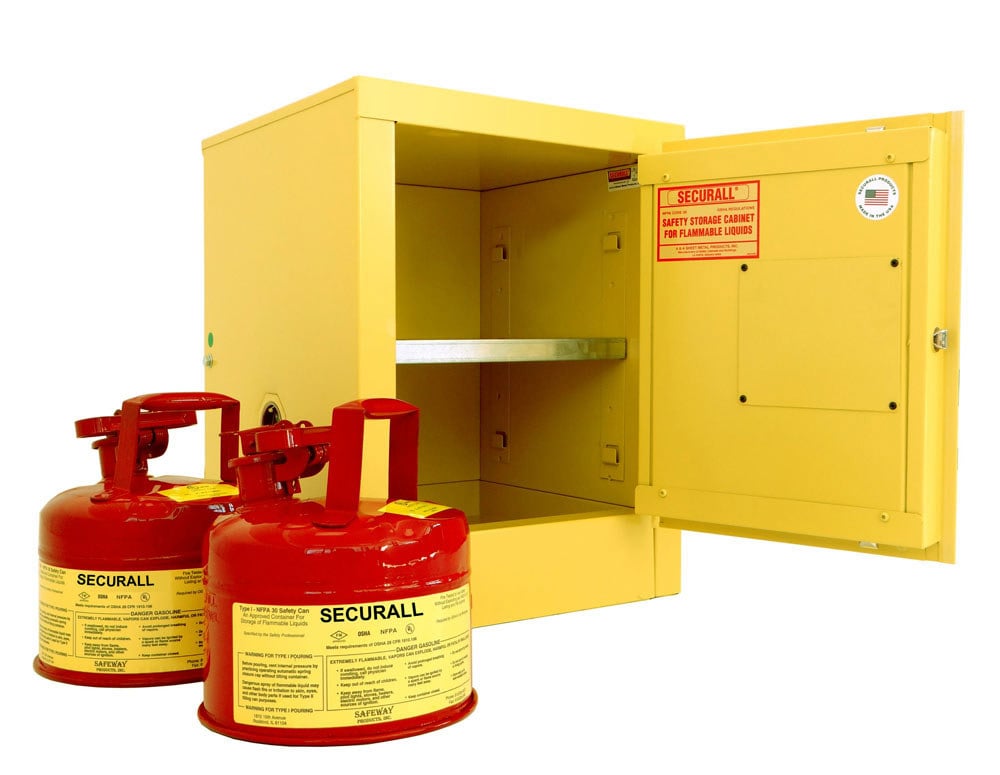 Storage of LP-Gas is covered in NFPA 58-2008, Liquefied Petroleum Gas Code. Propane storage is severely restricted in buildings because of its rapid evolution of gas from leakage from containers.
---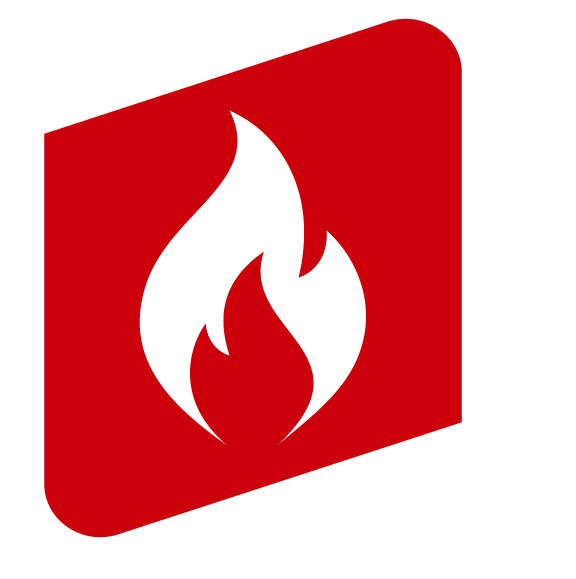 It is crucial to understand that propane is not classified as a flammable liquid; rather, it is considered a flammable liquefied gas. This distinction is significant and emphasizes the importance of proper storage practices. Due to the rapid release of gas that can occur from propane containers, its storage in buildings is heavily restricted to prevent potential hazards.
These heavy gauge spark resistant Aluminum Gas Cylinder Cabinets provide significant advantages over conventional painted steel models. Designed for outdoor storage, all aluminum cabinets will resist weathering and won't corrode or discolor. Just 1/3 the weight of painted steel units, Securall Aluminum Cabinet models also offer real savings on shipping charges.
All welded .125 Aluminum construction, ready to use, shipped fully assembled. These cabinets will provide years of tamper resistant storage for your LP and Oxygen Gas Cylinders. Meets OSHA SubPart 1910.110 requirements and NFPA 58-113 standards.
All LP/OG cabinets are also available in Steel Models. All LP units are also available in Vertical Models at no extra cost, complies with CSA B149.2 Canadian Standard for Liquid Propane Storage.