Buildings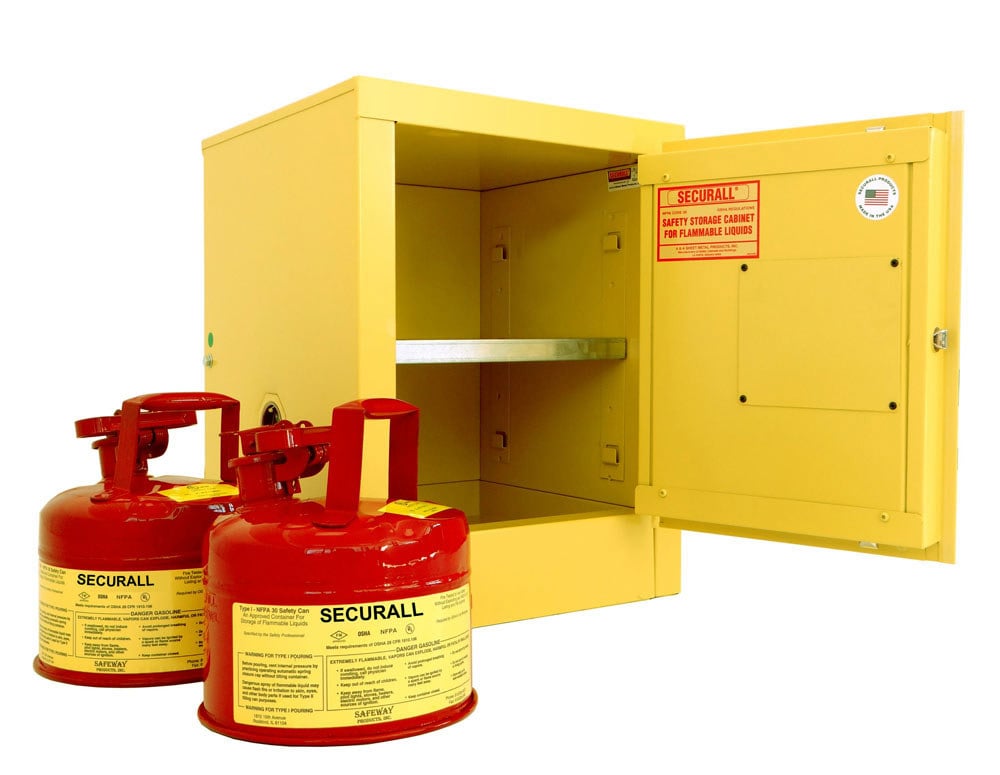 Securall strives to know and understand the most current codes and regulations, which dictate the use and build-design of Safety Storage Products.
---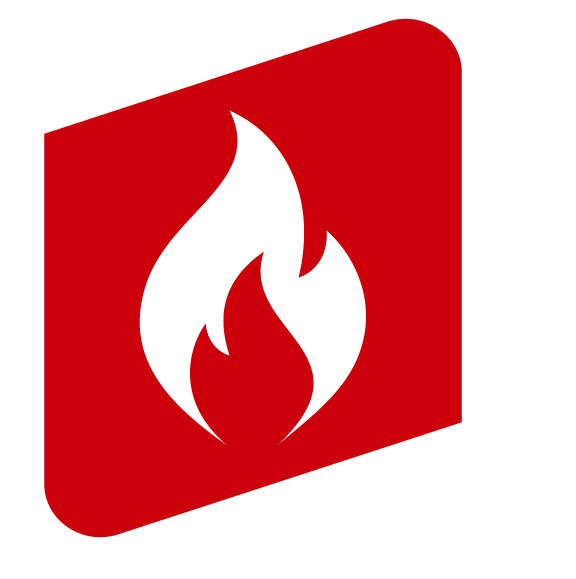 Securall is the industry leader in Fire Rated Storage. Our hazmat & chemical Storage buildings are specifically designed and FM approved for hazardous material storage and dispensing from 55-gallon drums containing flammable or combustible liquids. All Hazmat Storage Buildings are designed in accordance with the standards set forth by NFPA Code 30 and comply with OSHA and EPA regulations.
Securall Products' Storage Magazines provide safe and compliant storage options for both High and Low Explosives. We manufacture Type 2, Type 3 and Type 4 Magazines for indoor or outdoor uses. Our Type 2 Outdoor Magazines' Bullet-Resistant design meets or exceeds the ATF specs at CFR 555.11 (pg. 75 ATF Ruling 76-18 (b)).
Our fully welded, heavy duty storm shelters not only offer secure protection, but also the Peace of Mind that comes with knowing that shelter is immediately accessible whenever you need it. Securall Storm Shelters & Safe Rooms are built in accordance with specifications set forth by FEMA, the National Storm Shelter Association (NSSA), and the International Code Council (ICC).